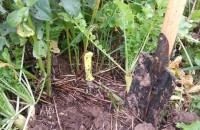 No tillage is directly based upon the forestry ecosystem, naturally stable, sustainable, and with a strong biological activity. Instead of mechanical tillage, biological tillage structures the soil, ensures mineral elements recycling, and induces a better water management.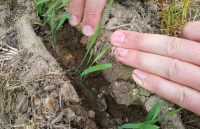 Adequate seed placement is one essential step for a successful crop in no tillage. Our inverted T slot shape, invented 40 years ago in New Zealand, has many advantages.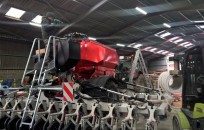 NOVAG's origins are in the West of France, where the company has found industrial partners and a dense network of suppliers.